The Skin Cancer Connection
Welcome to The Skin Cancer Connection web resource. This page connects our quarterly newsletter recipients to more in depth detail about featured cases. 
April 2018
View PDF of Printed Newsletter.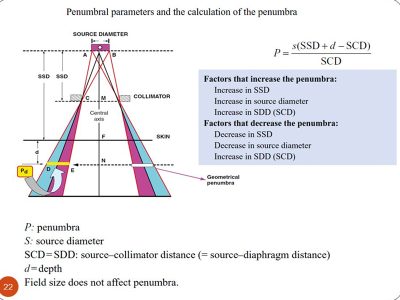 HISTORY 92-year-old man presents with 15 year history of basal cell carcinoma on left thigh. The cancer is now a 9.3 cm x 8.6 cm superficial plaque with a few ulcerations.  Patient is being evaluated for treatment with superficial radiation therapy. DISCUSSION Large  superficial basal cell carcinomas of the skin…
Read More

→
STAY UP TO DATE
Receive research updates, inspiring stories, healthy living tips and more.
CME ACCREDITED SKIN CANCER CONFERENCE
Earn your 2018 CME credits at the SCARS Foundation Monthly Skin Cancer Conference
ELEVATING THE STANDARDS OF SKIN CANCER MANAGEMENT.