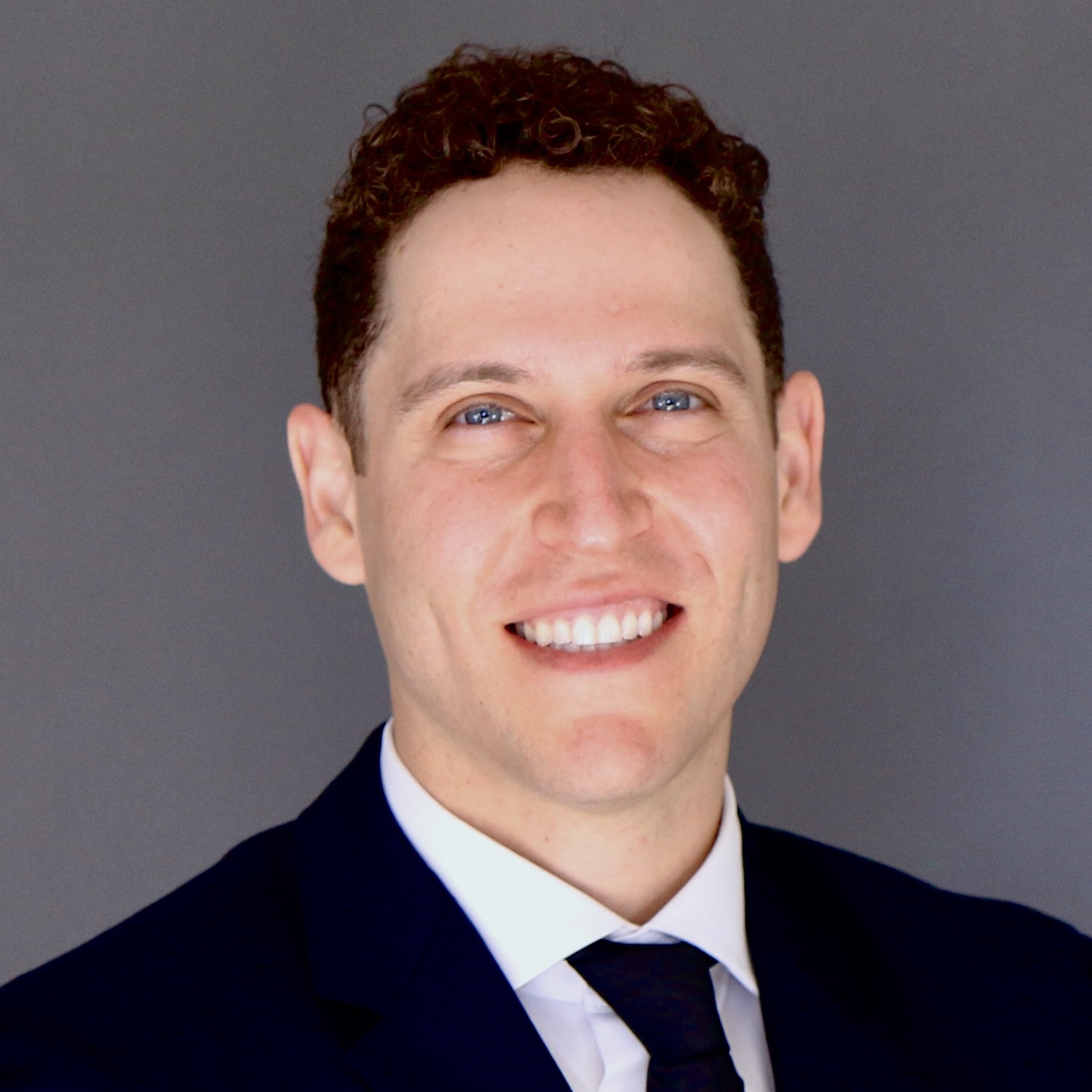 ABOUT DR. DUNN
Dr. Dunn is an expert in facial plastic and reconstructive surgery, with a special interest in rhinoplasty and procedures to address facial aging.
Coming from Hawaii, Dr. Dunn attributes the spirit of Aloha to his unique approach to healthcare:
"Aloha is an essence of being: love, peace, compassion, and a mutual understanding and respect. Aloha means living in harmony with the people and land around you with mercy, sympathy, grace, and kindness."
"My goal is to approach my patients with respect and compassion to achieve an outcome that enhances their beauty and improves their overall confidence and happiness."
BOARD CERTIFICATION
American Board of Otolaryngology, Head and Neck Surgery American Board of Facial Plastic and Reconstructive Surgery
EDUCATION
Fellowship: University of Kansas - Facial Plastic & Reconstructive Surgery 
Residency: University of California, Irvine - Head & Neck Surgery
Medical School: University of Hawaii - John A. Burns School of Medicine
Master of Public Health: University of Hawaii
STAY UP TO DATE
Receive research updates, inspiring stories, healthy living tips and more.
CME ACCREDITED SKIN CANCER CONFERENCE
Earn your CME credits at the SCARS Foundation Monthly Skin Cancer Conference
ELEVATING THE STANDARDS OF SKIN CANCER MANAGEMENT.