COORDINATE PATIENT CARE
Skin Cancer and Reconstructive Surgery Center is Orange County's premier facility for skin cancer management. We offer every patient a complete, customizable plan for treatment in one, convenient location.
Our board certified skin cancer specialists include dermatologists, dermatopathologists, radiation oncologists, facial plastic surgeons, and ophthalmic plastic surgeons. Together we offer specialized treatment options that range from non-surgical cure, such as Photodynamic Therapy, Superficial Radiotherapy, and topical chemotherapy, to Mohs excision in combination with advanced surgical reconstruction.
Our facility is equipped with a Joint Commission Accredited Ambulatory Surgery Center, a Mohs laboratory for rapid onsite analysis of tissue specimen, and rooms dedicated to PDT and SRT. The combination of specialists and treatment options available at SCARS Center provides our patients with the convenience and quality of service every person deserves after a skin cancer diagnosis.
Collaborate with Our Physicians
Skin Cancer and Reconstructive Surgery Center collaborates with referring physicians to provide patients with skin cancer cure. 
Physicians may choose to refer patients before diagnosis for testing, treatment, and reconstruction, after diagnosis for treatment and reconstruction, or after treatment for reconstruction. Physicians may also choose to perform Mohs surgery at SCARS Center alongside our gifted and experienced reconstructive surgeons.
Our mission is to provide excellent patient care by maximizing the quality and efficiency of skin cancer treatment.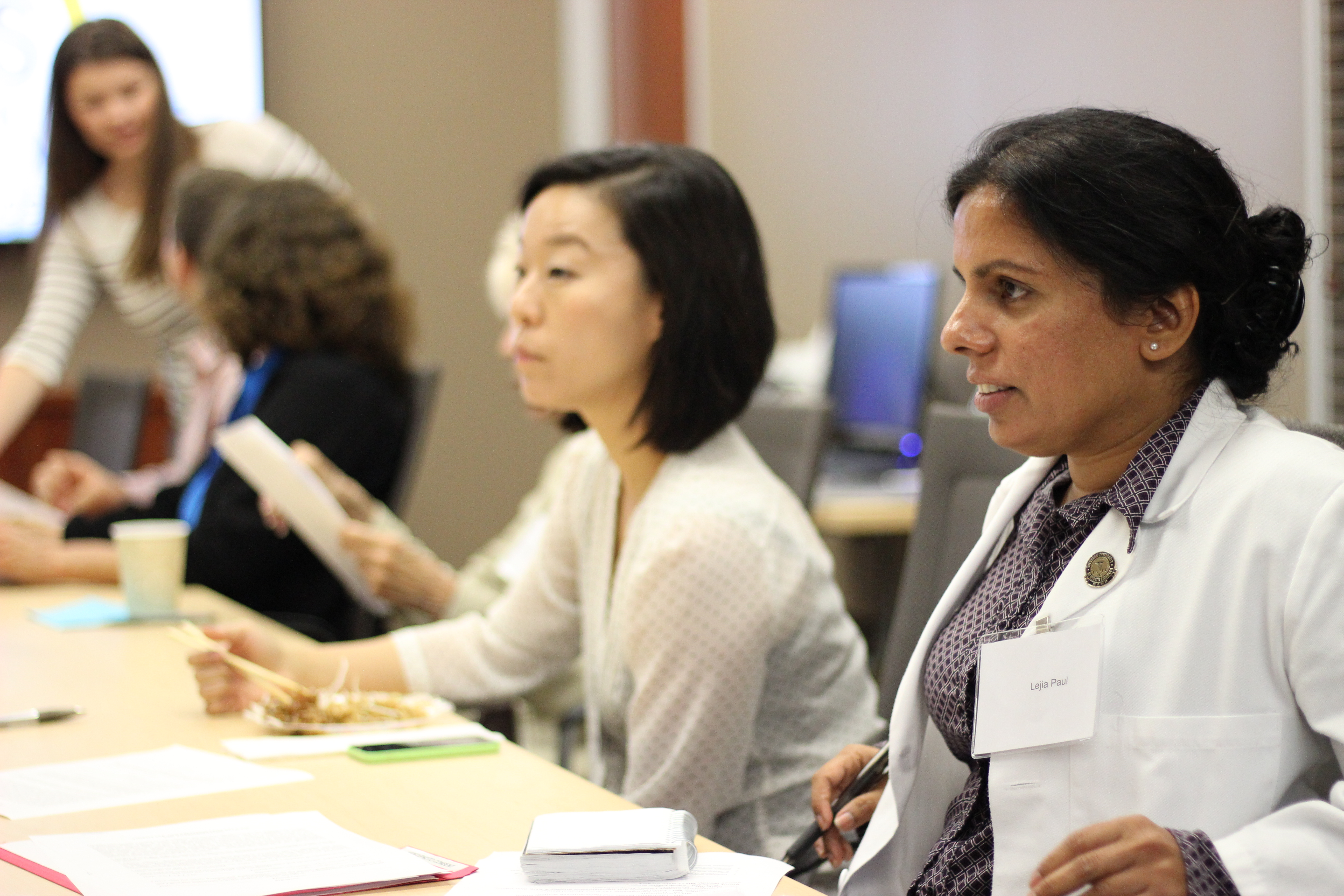 Contact us to Coordinate Care
Contact our office to coordinate patient care.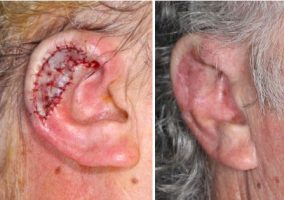 DISCUSSION Subtotal ear reconstruction is a challenging surgical task that often requires non-traditional techniques. This particular patient was treated with an alloplastic implant and rib cartilage grafts. We utilized Medpor Helical Rim implant, a porous polyethylene material (Stryker, USA) used for microtia reconstruction. The implant was used for its elegantly curved helix. The rib cartilage…
Read More

→
STAY UP TO DATE
Receive research updates, inspiring stories, healthy living tips and more.
CME ACCREDITED SKIN CANCER CONFERENCE
Earn your 2018 CME credits at the SCARS Foundation Monthly Skin Cancer Conference
ELEVATING THE STANDARDS OF SKIN CANCER MANAGEMENT.