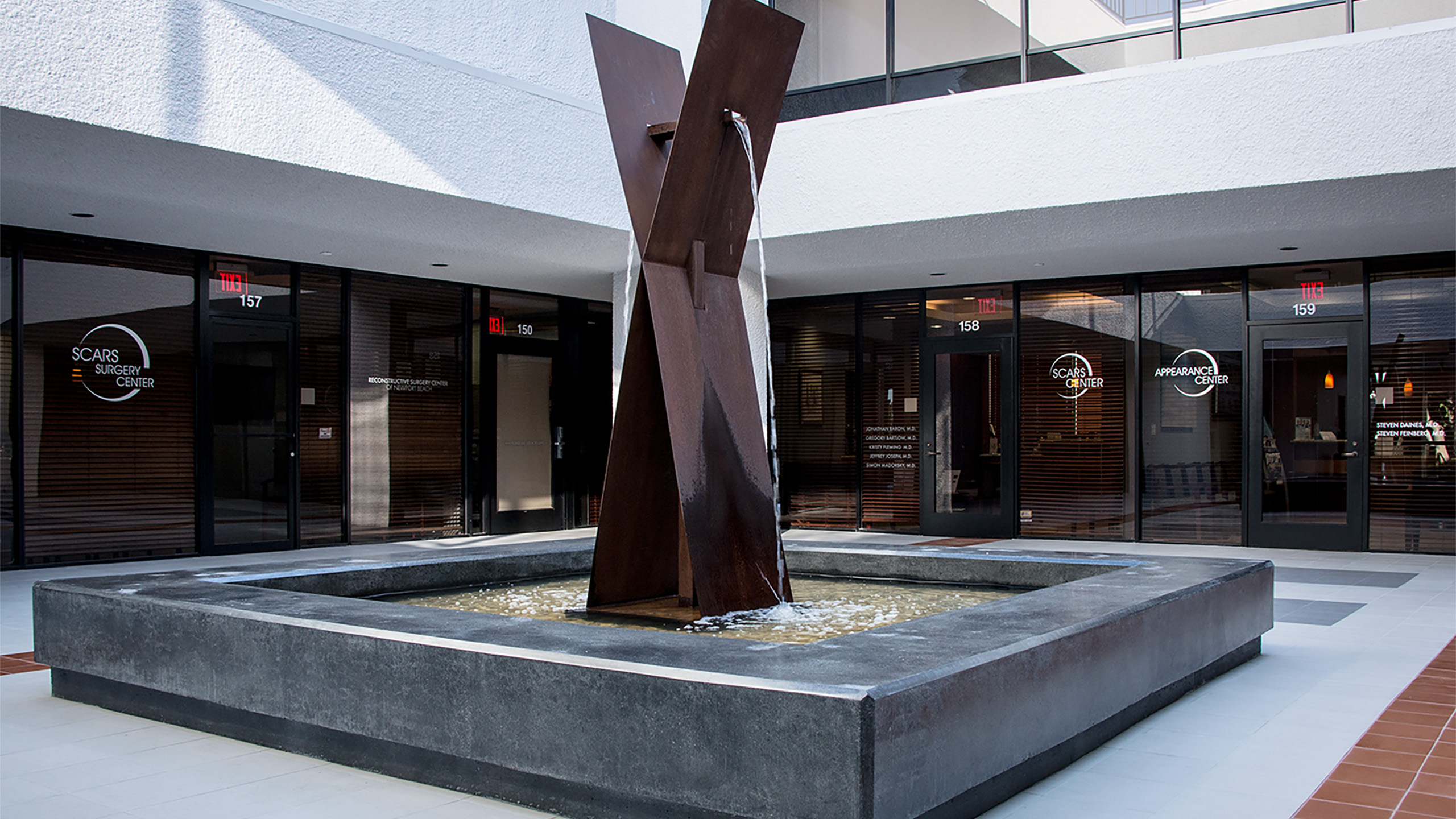 COMPLETE FACILITY FOR SKIN CANCER MANAGEMENT
Skin Cancer and Reconstructive Surgery Center is an all-encompassing skin cancer treatment facility dedicated to achieving skin cancer cure while maintaining the functionality and appearance of the face and body. We accept referrals at any point in their skin cancer journey, frequently coordinating Mohs surgery and reconstructive surgery with local physicians for an improved patient experience.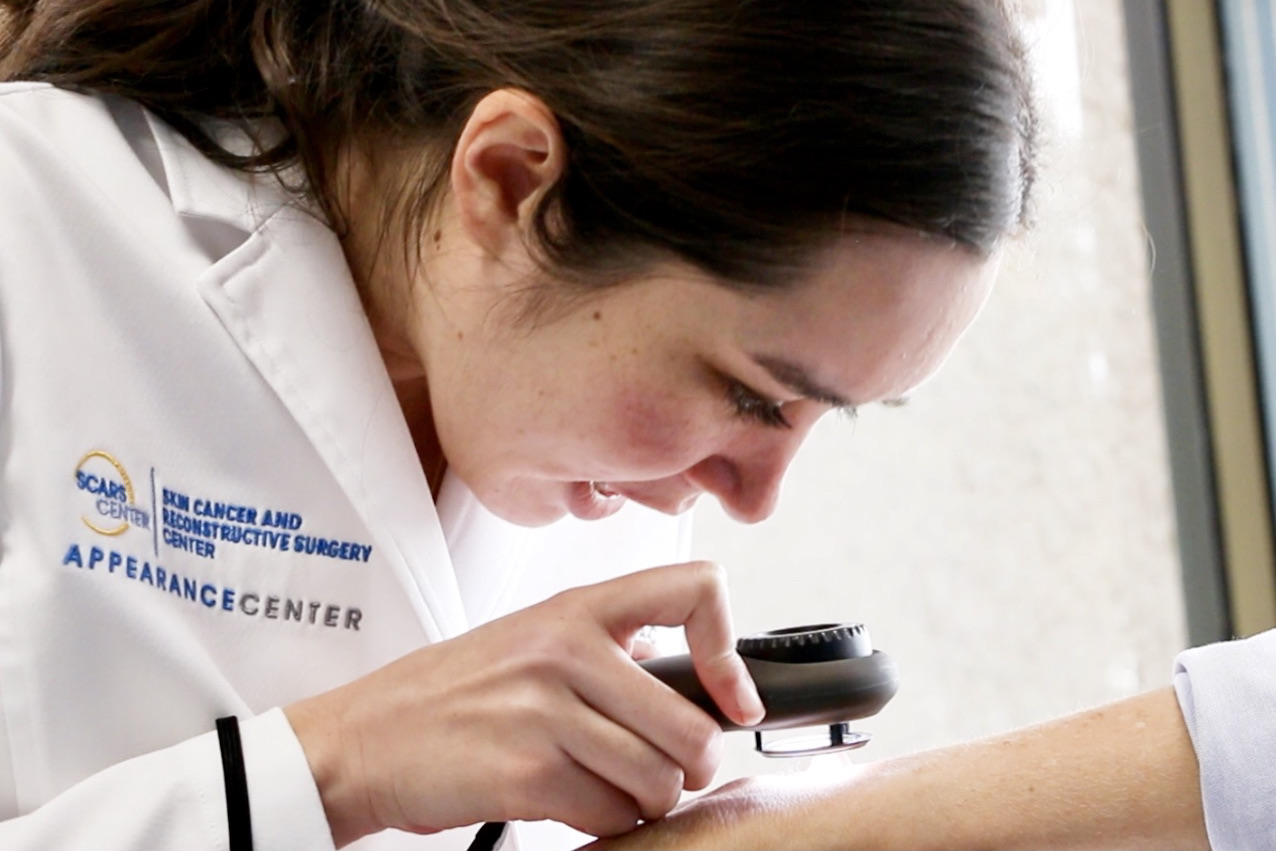 SCARS Center offers:
Medical examination rooms
A Mohs laboratory
Non surgical treatment areas for PDT and SRT
An accredited surgery center
A center dedicated to scar management and skin care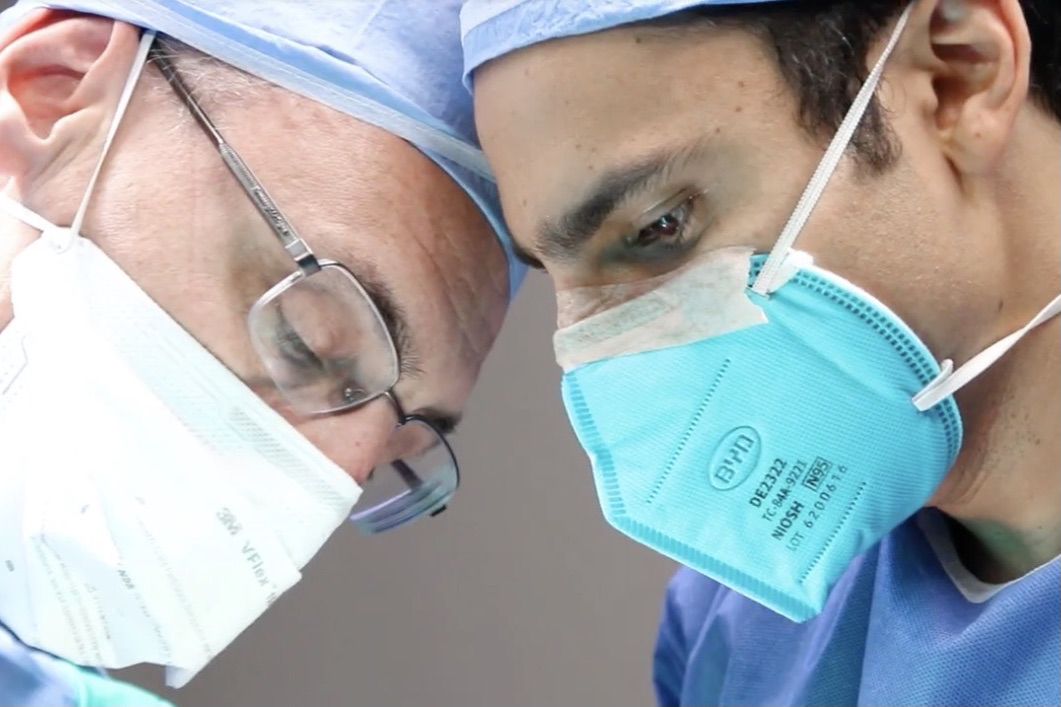 OUR SURGERY CENTER
Our accredited onsite surgery center allows Mohs surgeons and reconstructive surgeons the ability to work together to provide skin cancer treatment in one convenient location. The surgery center includes two operating rooms, two recovery rooms, and a serene waiting area for patients' family members. Our board certified anesthesiologists provide exceptional care in local, monitored anesthesia, and general anesthesia.
Request more information
For more information, or to inquire about operating at our facility, please contact our Operations Manager, Darren at Darren@scarscenter.com.
STAY UP TO DATE
Receive research updates, inspiring stories, healthy living tips and more.
CME ACCREDITED SKIN CANCER CONFERENCE
Earn your CME credits at the SCARS Foundation Monthly Skin Cancer Conference
ELEVATING THE STANDARDS OF SKIN CANCER MANAGEMENT.