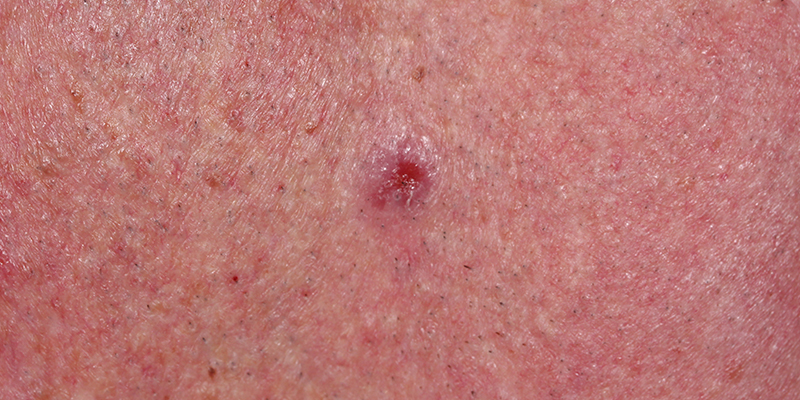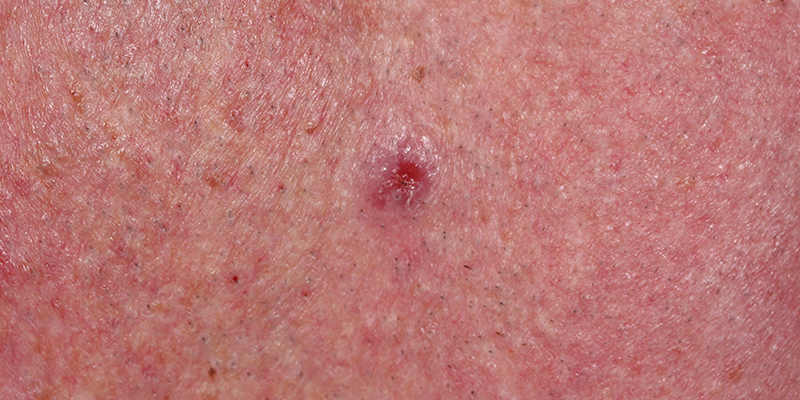 ABOUT MERKLE CELL CARCINOMA
Merkel cell carcinoma is an aggressive cancer of the skin that occurs in the elderly and primarily in sun exposed areas.  The classic Merkel cell carcinoma is characterized by aggressive local behavior and intradermal metastases. The metastases can appear several centimeters from the area of the original tumor.  The diagnosis is made with a simple biopsy. Workup of Merkel cell carcinoma requires imaging with MRI and CT/PET scans and possible sentinel lymph node biopsy.
Treatment of Merkel cell carcinoma inlcudes wide local resection with 1 cm margins.  In larger tumors even wider margins such as 2 cm are indicated.  Postoperative radiation therapy is frequently required in Merkel cell carcinomas.  Merkel cell carcinomas are uniquely radiosensitive and can also be treated primarily with radiation therapy.  However, the optimal treatment is surgical resection with postoperative radiation therapy.  The hallmark of Merkel cell carcinoma is recurrence several centimeters away from primary treatment site in multiple clusters of intradermal spread.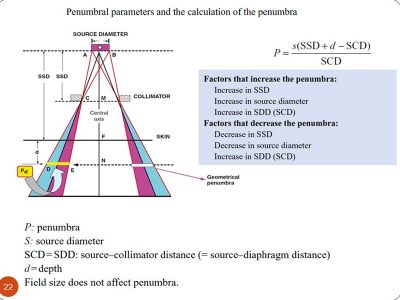 Basal Cell Carcinoma BCC Pathology Xstrahl 100 SRT machine with a 10 cm applicator and a custom lead shield Penumbral calculation Source:  http://slideplayer.com/slide/11411678/ HISTORY 92-year-old man presents with 15 year history of basal cell carcinoma on left thigh. The cancer is now a 9.3 cm x 8.6 cm superficial plaque with a few…
Read More

→
STAY UP TO DATE
Receive research updates, inspiring stories, healthy living tips and more.
CME ACCREDITED SKIN CANCER CONFERENCE
Earn your 2018 CME credits at the SCARS Foundation Monthly Skin Cancer Conference
ELEVATING THE STANDARDS OF SKIN CANCER MANAGEMENT.