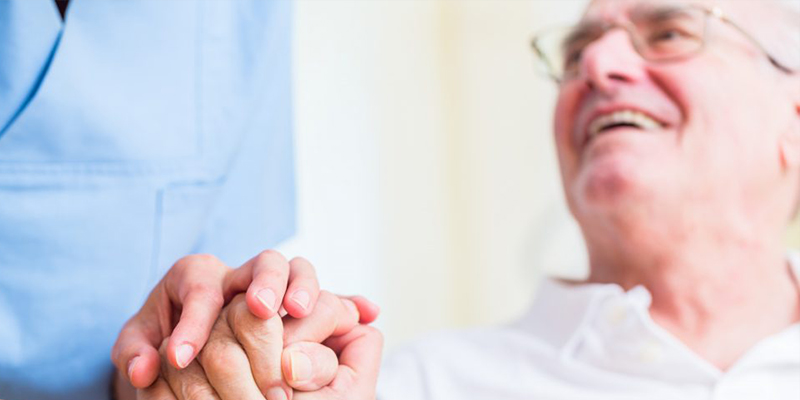 AMBULATORY SURGERY CENTER STAFF
Our SCARS Center ambulatory surgery center staff is made of some of the best Registered Nurses, Anesthesiologists, and Surgical Technicians in Orange County. Each member of our Joint Commission accredited center is personally committed to delivering quality, safe, and individualized patient care.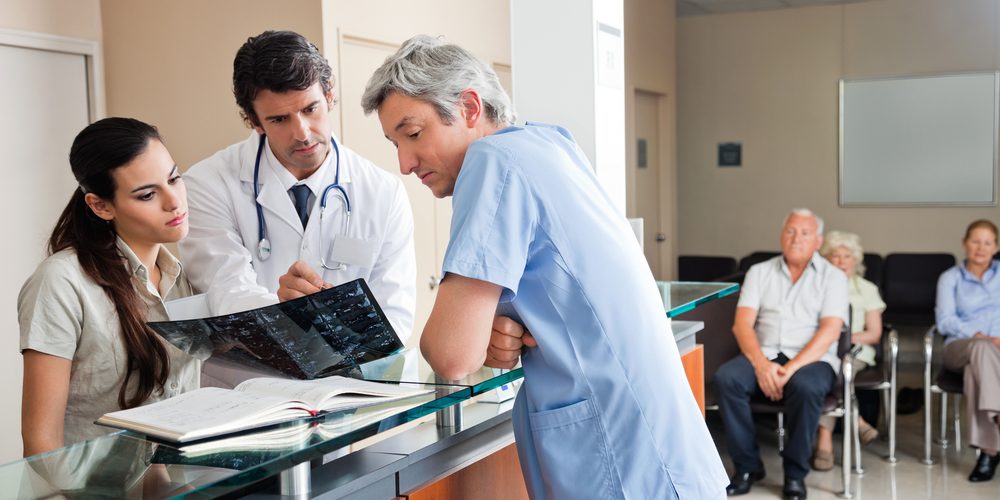 Our SCARS Center administrative staff is committed to providing every patient with exceptional care and attention. We take pride in ensuring that patient concerns are met in a professional, time-sensitive manner, and that they receive the best treatment possible while at Skin Cancer and Reconstructive Surgery Center.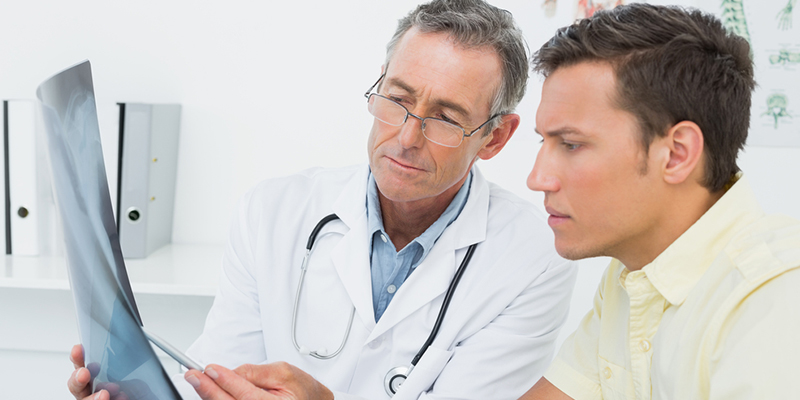 Our SCARS Center clinical staff is comprised of a quality team of health care professionals dedicated to providing patients with a gentle and meticulous approach to medicine. Our medical assistants, Mohs technicians, and other clinical staff work side by side to ensure patients are provided with comprehensive care and detailed follow up. 
Meet us in Person
Meet our physicians and take a personal tour of the facility. Contact us today to make arrangements.
STAY UP TO DATE
Receive research updates, inspiring stories, healthy living tips and more.
CME ACCREDITED SKIN CANCER CONFERENCE
Earn your CME credits at the SCARS Foundation Monthly Skin Cancer Conference
ELEVATING THE STANDARDS OF SKIN CANCER MANAGEMENT.