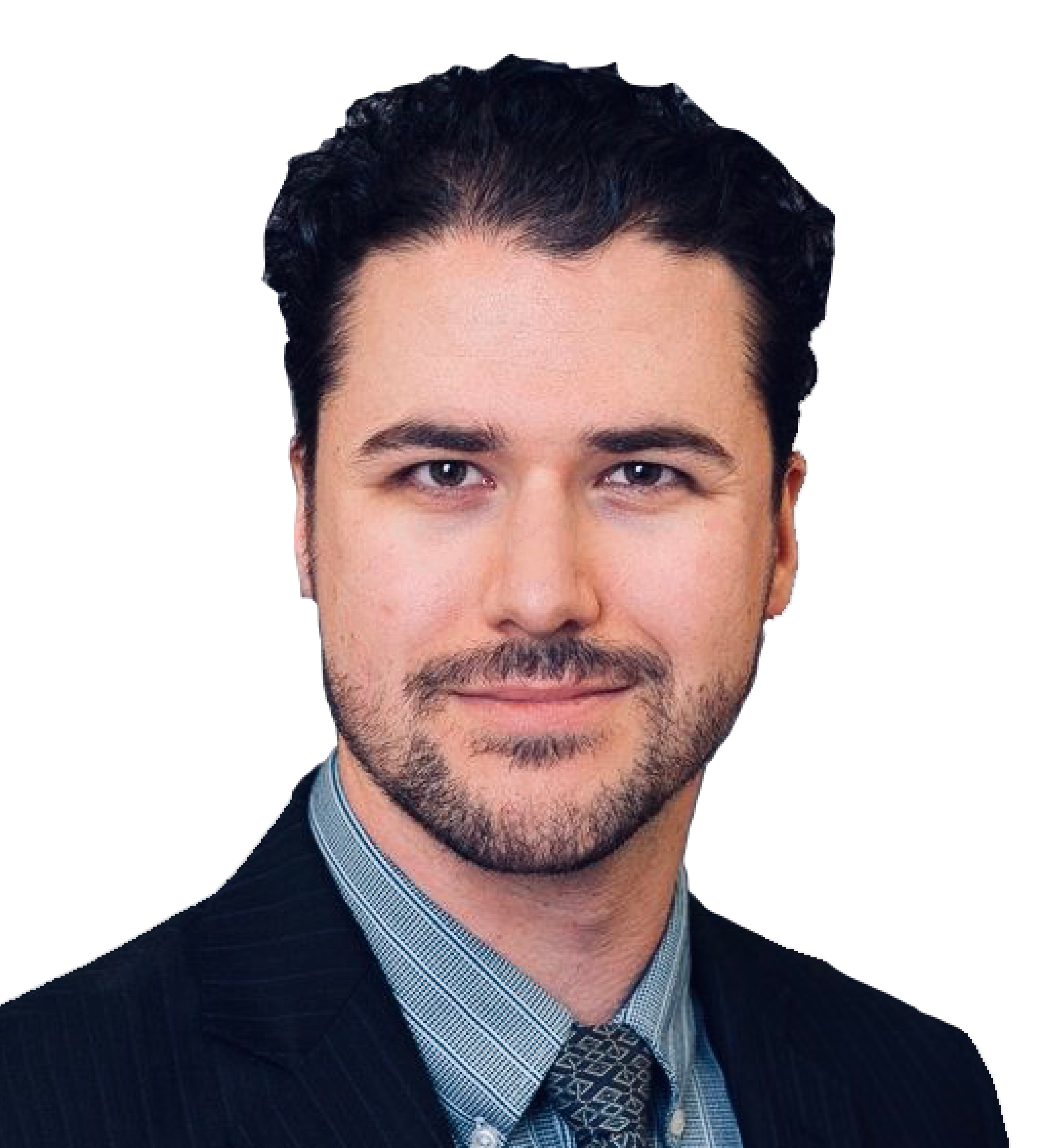 ABOUT DR. ARONSON
Adam Aronson, MD is a board certified dermatologist, dermatologic surgeon, and fellow of the American Academy of Dermatology, and is fellowship trained in Mohs skin cancer surgery. Dr. Aronson specializes in the diagnosis and treatment of all skin malignancies, including basal cell carcinoma, squamous cell carcinoma and melanoma and has particular interest in high-risk malignancies and complex reconstruction.
Specialty: Dermatology, Skin Cancer, & Mohs Surgery
Interests: While Dr. Aronson treats many other conditions, his main focus at the SCARS Center is to provide patients with impeccable surgical results in the course of their skin cancer treatment. He is fellowship trained in Mohs Micrographic Surgery, a highly successful technique which allows the physician to preserve patient's skin in sensitive areas of the head and neck, such as the eyelids, ears, nose and mouth.
Board Certification: American Board of Dermatology
Medical School: Washington University in St. Louis
Residency: University of Iowa, Department of Dermatology
Fellowship: Skin Centre, Tauranga, New Zealand: American College of Mohs Surgery (ACMS) accredited training program, Mohs Micrographic and Dermatologic Surgery
STAY UP TO DATE
Receive research updates, inspiring stories, healthy living tips and more.
CME ACCREDITED SKIN CANCER CONFERENCE
Earn your CME credits at the SCARS Foundation Monthly Skin Cancer Conference
ELEVATING THE STANDARDS OF SKIN CANCER MANAGEMENT.