A Community of Lifetime Learners
Skin Cancer And Reconstructive Surgery Center specialists are dedicated to staying on the forefront of skin cancer research and education.
SCARS Foundation CME Accredited Skin Cancer Conference is one of the methods we use in our team approach to understanding and treating complicated skin cancers. All physicians interested in skin cancer management are welcome to attend this conference. 
If you would like to participate in our monthly conference by presenting a challenging case to the team, we encourage you to contact our Accreditation and Administrative Coordinator. Selected cases will be discussed in an open format with a panel of skin cancer specialists ranging from radiation oncology to dermatopathology and plastic surgery.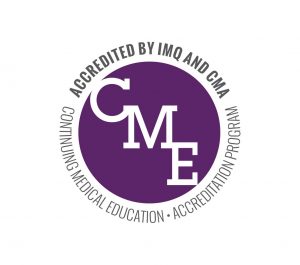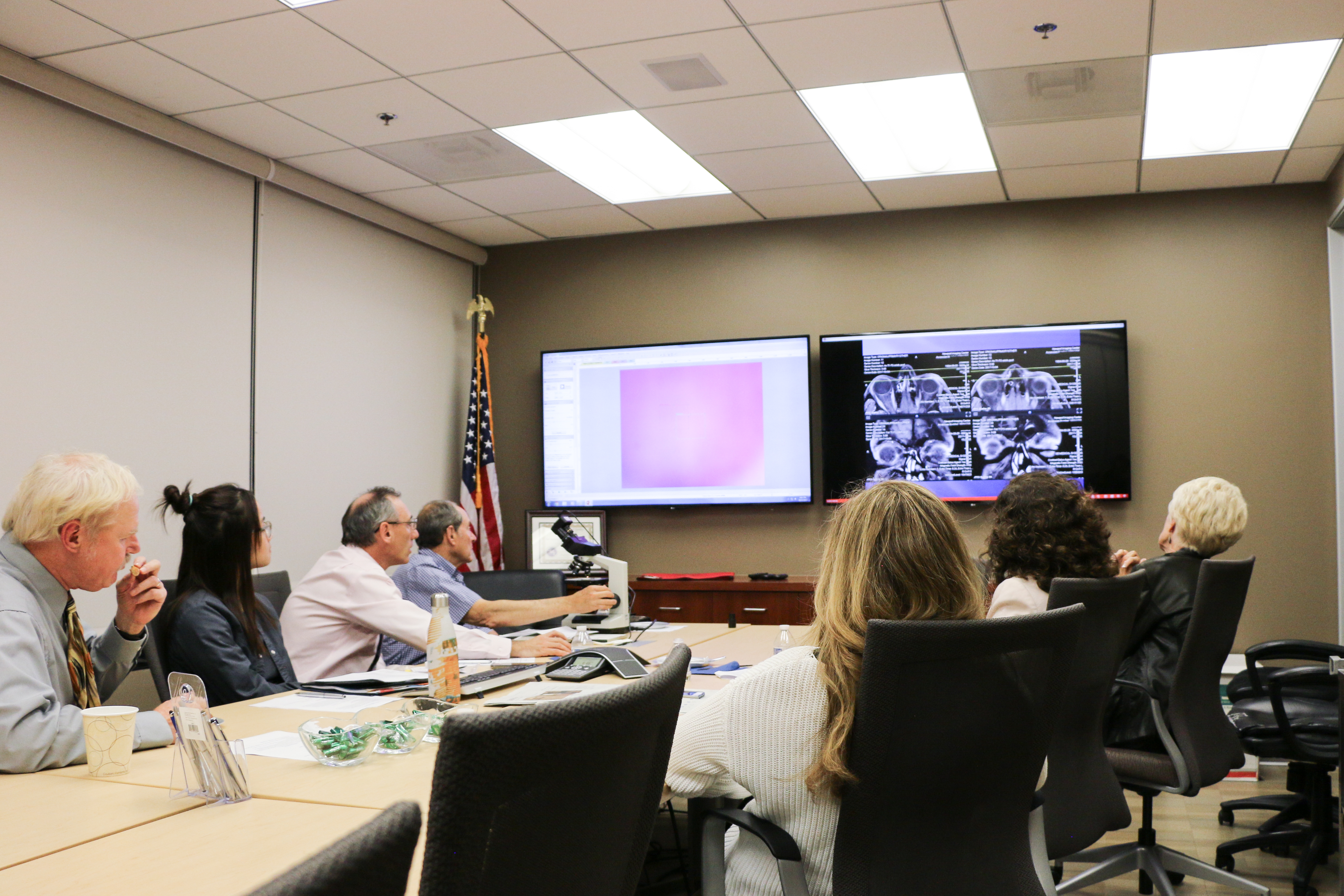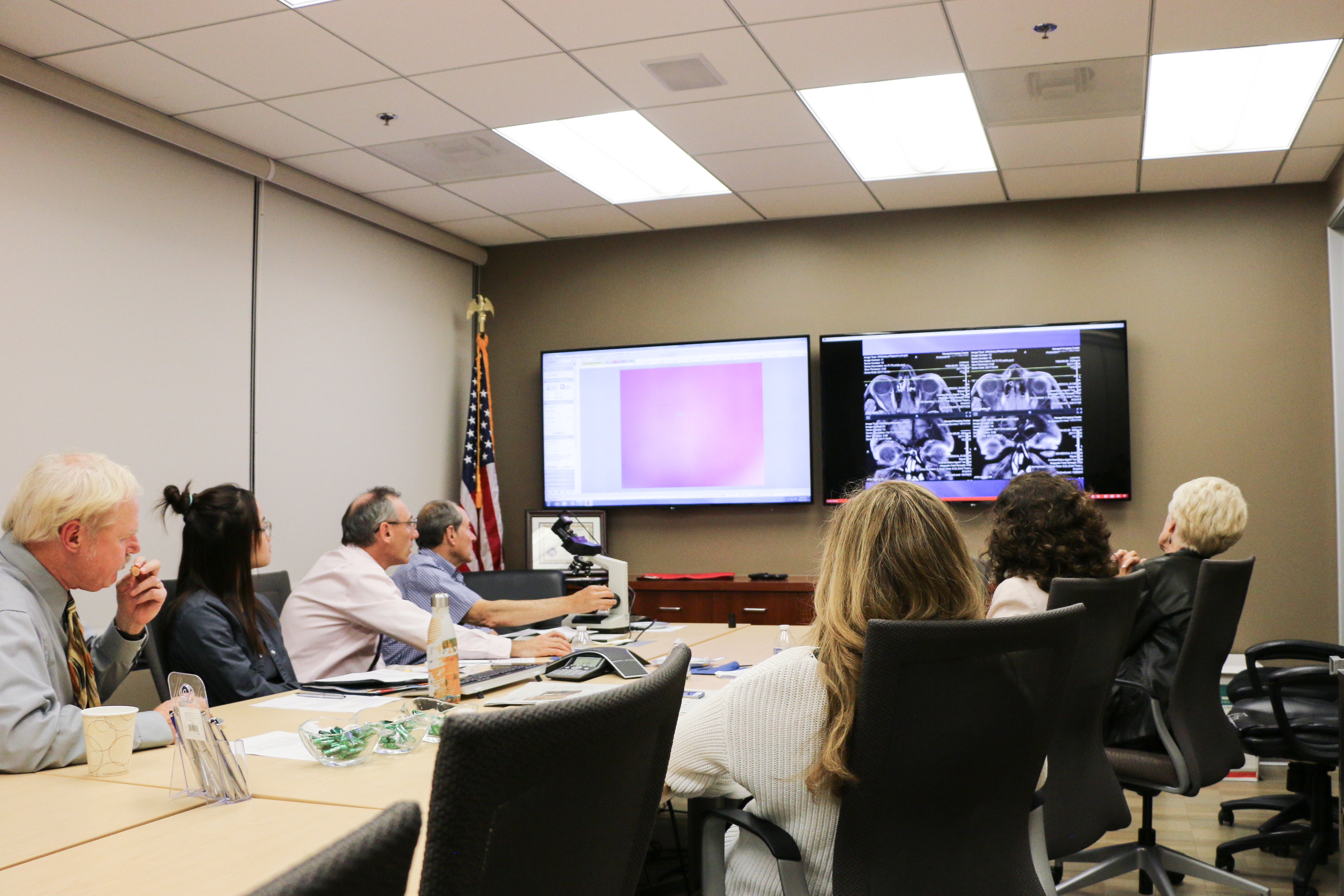 Contact us to Present A Case
Our Accreditation and Administrative Coordinator will assist in ensuring all proper CME regulations are met before your case presentation.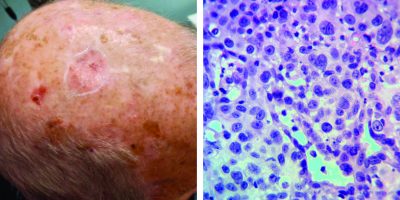 History A 72-year-old man presented with a 2 year history of right anterior scalp lesion. The lesion was previously treated by an outside physician with cryosurgery multiple times over the course of 1 year. After a lack of resolution, the lesion was biopsied resulting in a diagnosis of basal cell carcinoma. No further treatment was…
Read More

→
STAY UP TO DATE
Receive research updates, inspiring stories, healthy living tips and more.
CME ACCREDITED SKIN CANCER CONFERENCE
Earn your CME credits at the SCARS Foundation Monthly Skin Cancer Conference
ELEVATING THE STANDARDS OF SKIN CANCER MANAGEMENT.