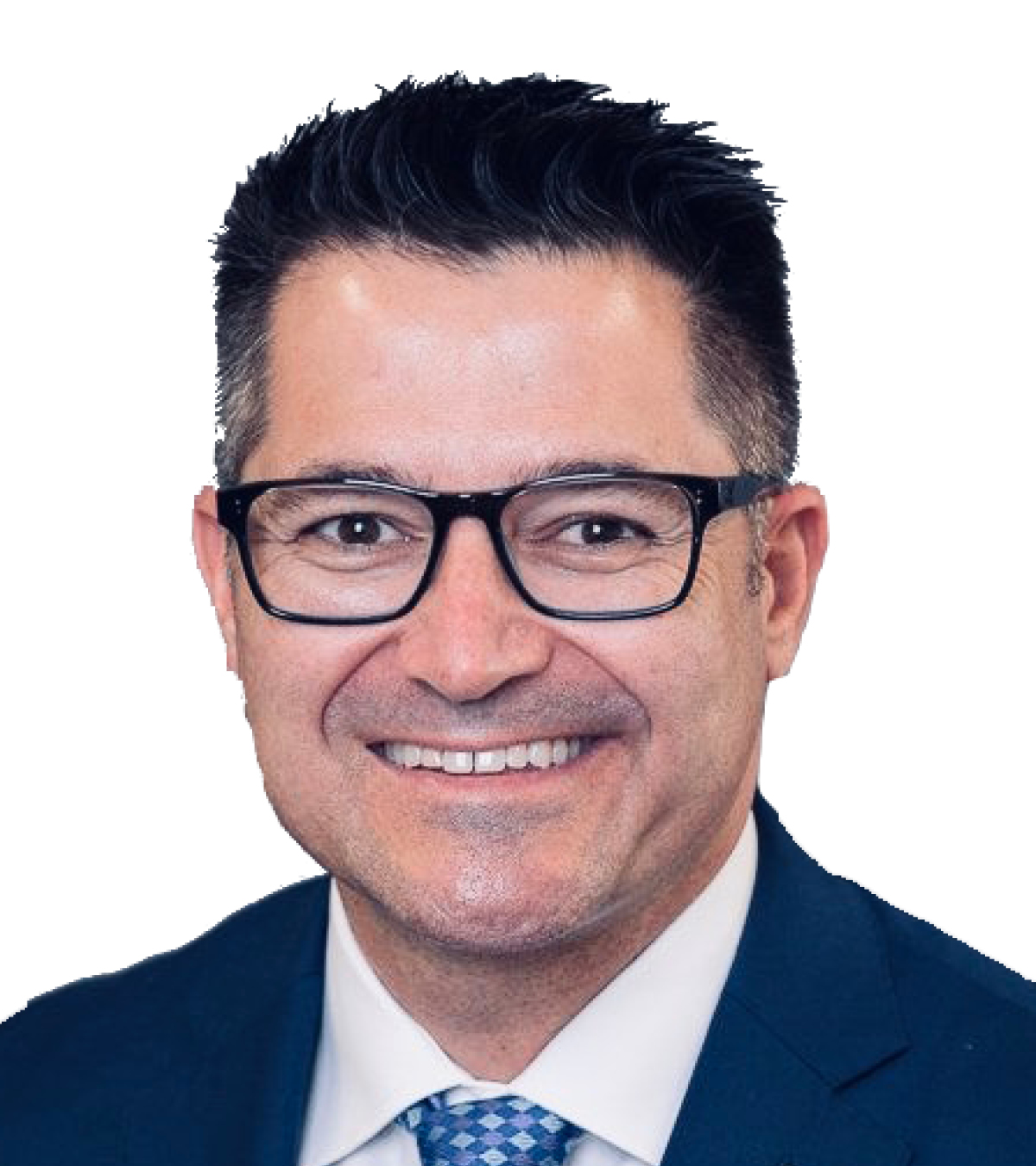 ABOUT DR. BARON
Jonathan A. Baron, M.D. is a Board Certified Dermatologist and Dermatologic Surgeon, specializing in skin cancer surgery. In addition to his work at the SCARS Center, Dr. Baron operates a private practice, is a member of the Melanoma Program at St. Joseph Hospital, and is a clinical faculty member at University of California, Irvine in the Department of Dermatology.
Specialty: Dermatology, Skin Cancer, & Mohs Surgery
Board Certification: American Board of Dermatology
Medical School: University of Arizona- Internal Medicine, 1999 - 2000 
Residency: University of Arizona - Dermatology Residency, 2000 - 2003
STAY UP TO DATE
Receive research updates, inspiring stories, healthy living tips and more.
CME ACCREDITED SKIN CANCER CONFERENCE
Earn your CME credits at the SCARS Foundation Monthly Skin Cancer Conference
ELEVATING THE STANDARDS OF SKIN CANCER MANAGEMENT.