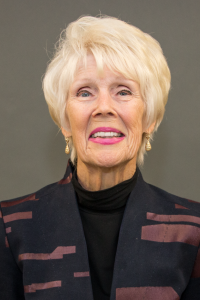 ABOUT DR. HARRISON-MONGE
Dr. Harrison-Monge enjoys caring for oncology patients with radiation therapy. Advances in the technology of radiation oncology was one of the reasons Dr. Harrison-Monge choose the field of medicine. She is the Director of Radiation Therapy at St. Joseph Hospital and Children's Hospital of Orange County.
Specialty: Oncology
Board Certification: Radiology, Radiation Therapy
Medical School: University of California, San Francisco
Internship: Los Angeles County General Hospital - Radiotherapy
Residency: University of California, Irvine - Radiotherapy
Fellowship: University of California, Irvine - Radiation Oncology
STAY UP TO DATE
Receive research updates, inspiring stories, healthy living tips and more.
CME ACCREDITED SKIN CANCER CONFERENCE
Earn your CME credits at the SCARS Foundation Monthly Skin Cancer Conference
ELEVATING THE STANDARDS OF SKIN CANCER MANAGEMENT.