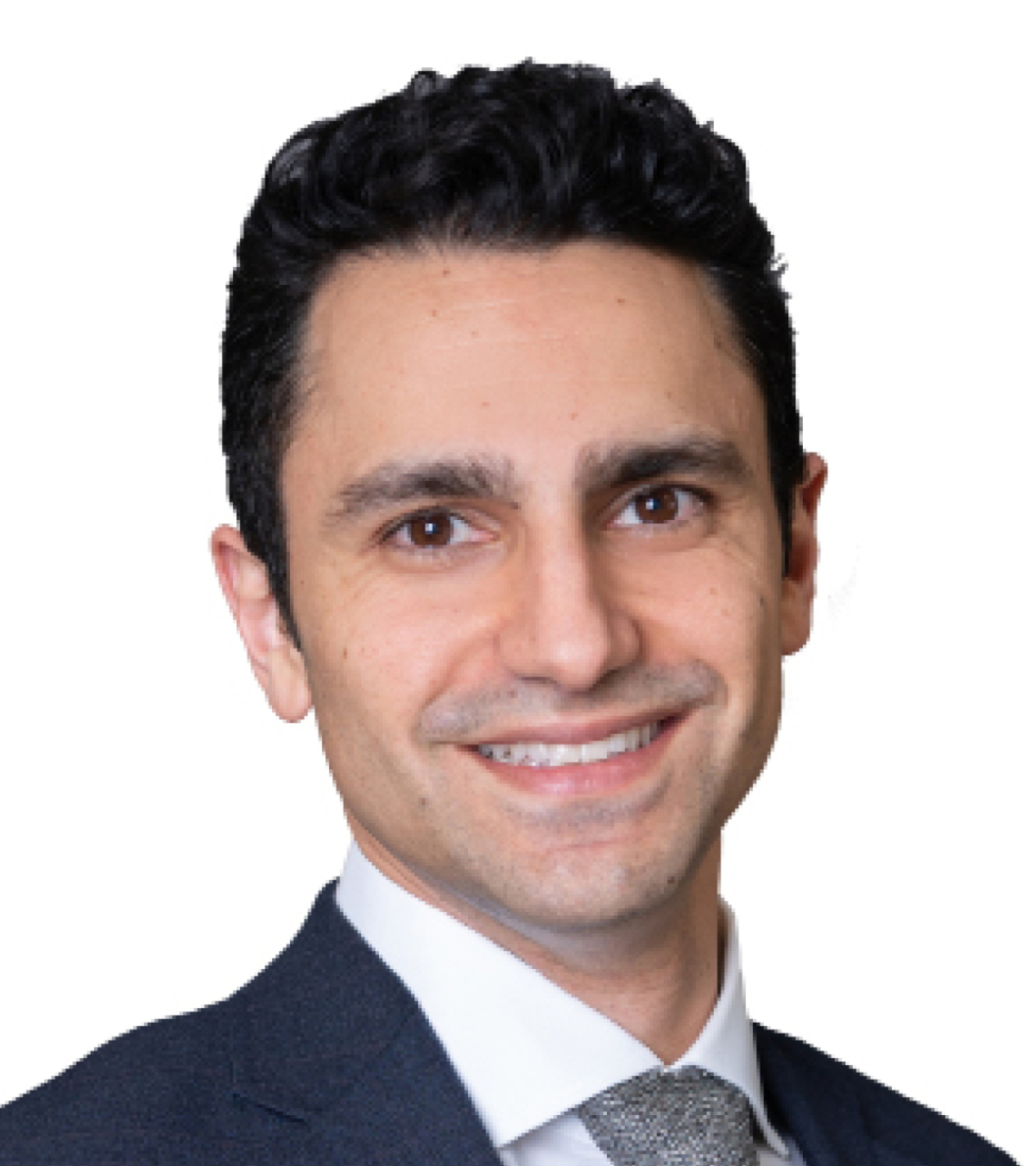 ABOUT DR. KARLIN
Dr. Justin Karlin is driven by patient care, and he approaches each patient holistically. His philosophy is that every face has unique and beautiful characteristics which are an interplay of contour, light and shadow.
Dr. Karlin is a fellow of the American Society of Ophthalmic Plastic and Reconstructive Surgery (ASOPRS), and is Board Certified by the American Board of Ophthalmology (ABO). He completed the prestigious Stein and Doheny Oculofacial Fellowship at UCLA. He serves an assistant professor at UCLA's Stein and Doheny Eye Institutes.
Specialty: Ophthalmology with Fellowship Training in Orbital and Ophthalmic Plastic Surgery
Board Certification: American Board of Ophthalmology
Medical School: Sackler School of Medicine – New York State American Program
Internship: University of Virginia - General Surgery
Residency: University of Virginia - Ophthalmology
Fellowship: Stein and Doheny Eye Institute, UCLA - Orbital and Oculofacial Plastic Surgery
STAY UP TO DATE
Receive research updates, inspiring stories, healthy living tips and more.
CME ACCREDITED SKIN CANCER CONFERENCE
Earn your CME credits at the SCARS Foundation Monthly Skin Cancer Conference
ELEVATING THE STANDARDS OF SKIN CANCER MANAGEMENT.